[I received a copy of this novel from NetGalley in return for an honest review.]

Imagine a town named Madison in the desert where everyone gets one wish. On the night that they turn eighteen, they're allowed to make one wish for almost anything they want. There are only a couple rules. One is that no one can know about the town, so you can't wish to become the next international superstar. The other rules are basically the same as the Genie's from Aladdin. No wishing for more wishes and you can't bring someone back from the dead.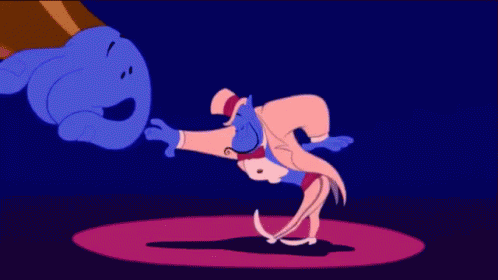 Already my mind went to some terrifying conclusions with this, conclusions that (to be fair) As You Wish doesn't shy away from.